So today was busy at the office; got a lot done but very busy.
I headed to Mysore class with Manju Jois. It was a small class; only 6-7 of us. It was a really nice practice.
Sweaty and good. Manju did a lot of assists this time.
He even got my chin to my knee in Ardha Baddha Padma Paschimottanasana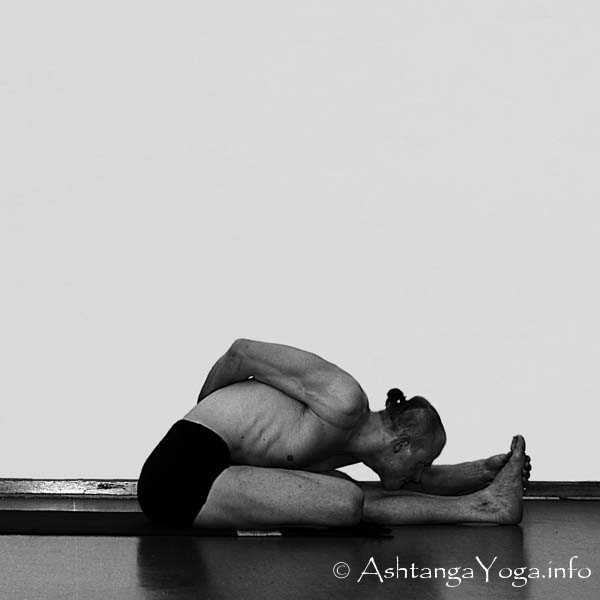 And in Triang Mukha Eka Pada Paschimottanasana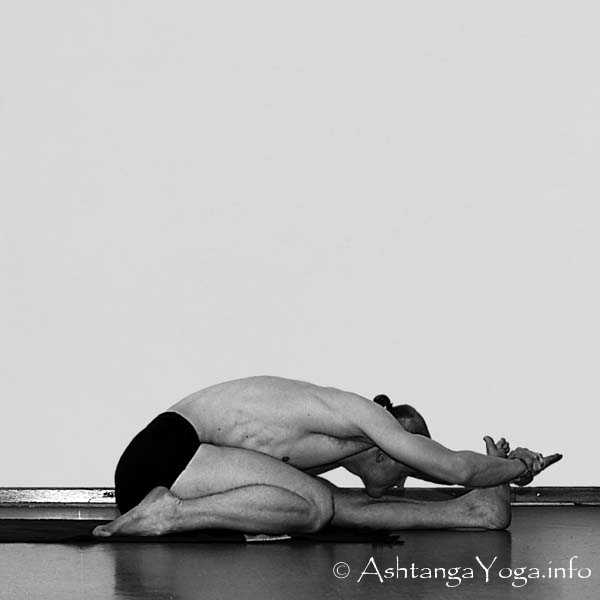 I was pretty impressed. But no way could I have done that on my own. But with his help my hamstrings gave-way.
Practice was fun and Manju was so kind. After Practice I got a Hug too before he went on his way.
Some days I wonder if Ashtanga is for me, wonder if there is another sytle out there....but As long as I offer up my practice it is the same in the end. :) (just like a friend reminded me)
Well, off to finish my red beans and rice.
Have a wonderful weekend.
I plan to with lots of reading and yoga t h